Landing Page
Linked to
Your assets, amplified
Linked to
Linked to
Invest in
Crypto

Together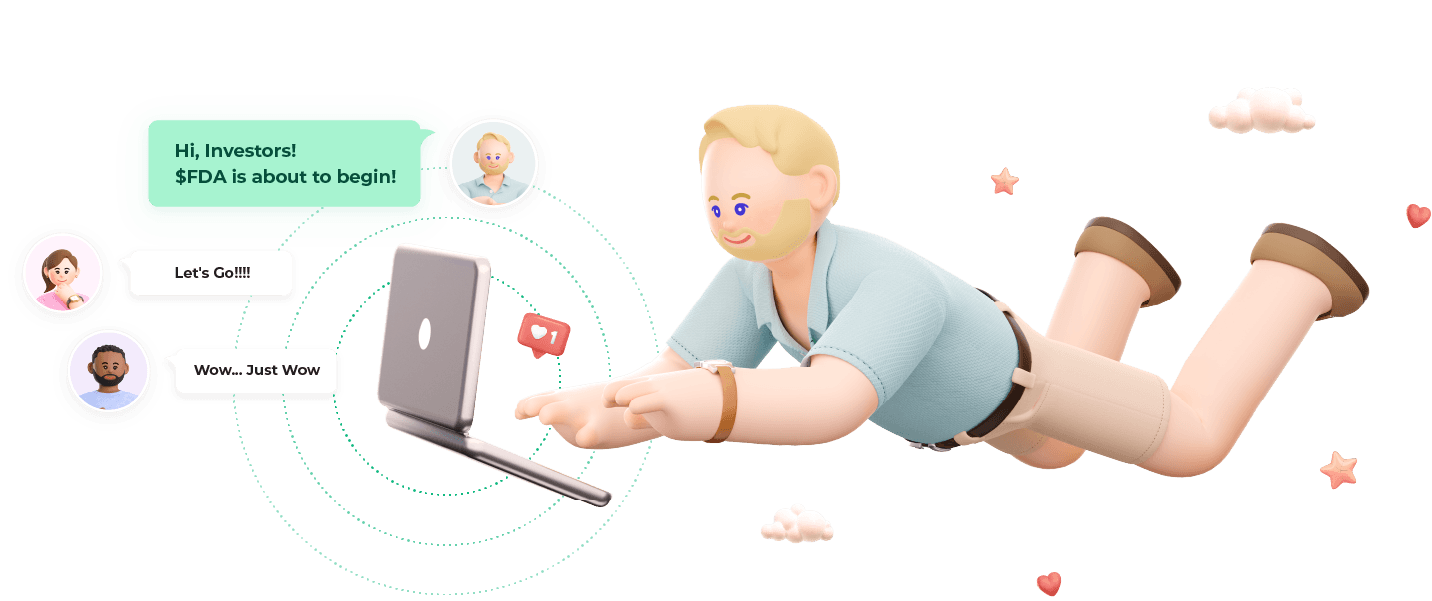 How to do
Simple steps to start the investment
1. Buy
Make sure to take a look at the strategy's information on the detail page before deciding to buy. You can get a glimpse of the trader's insights and see how well the strategy is currently performing.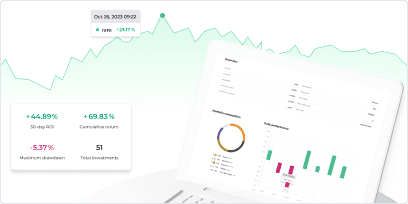 2. Monitor
Keep an eye on how your purchased strategy is doing in the "My Investment" part of the strategy. You can easily track its Profit & Loss, Current Value, and Invested Amount.
3. Earn
If you've sold your strategy, make sure to see how much assets have landed in your wallet. You can find the exact amount of the settled payment by checking your Wallet or Purchased page.
Lead Traders
Hot Spot Strategies by ROI
Your assets, amplified
Coinvestor has a variety of networking features that make it the best platform to start investment.
Premium investment product
Access the premium trading strategies that you may not have access to otherwise.

Learn from the best
Make the most out of collective opinions and information from experienced, successful traders and investors.
Build trust over time
We are committed to building a safe and transparent environment where you can monetize your resources and grow assets with confidence.